Gentoo Group
We're a housing association that provides more than 60,000 people in Sunderland with a place they can call home. We're a values driven organisation, with a clear vision, a social purpose and a commitment to investing in people, place and property. Mike Peeke, Delivery Manager
Introduction
Gentoo Group are a North East-based housing association, who own and manage more than 29,000 homes in Sunderland.

They believe everyone has the right to live in a good quality home they can afford, and invest millions of pounds every year in keeping their existing homes safe, secure, and compliant.

They're playing their part in addressing the UK housing crisis locally, by building hundreds of new, modern and contemporary homes for rent in Sunderland - homes that meet the needs of local people and contribute to Sunderland City Council's City Plan to make the city a more dynamic, vibrant and healthy place to live and work.

In a similar way to their sister development company Gentoo Homes, who produce homes for outright sale, Gentoo Group will be using clixifix® to streamline their aftercare processes and improve customer service.
They'll be rolling out our newly-enhanced Resident's Portal, to allow their customers to self-serve and communicate with them directly.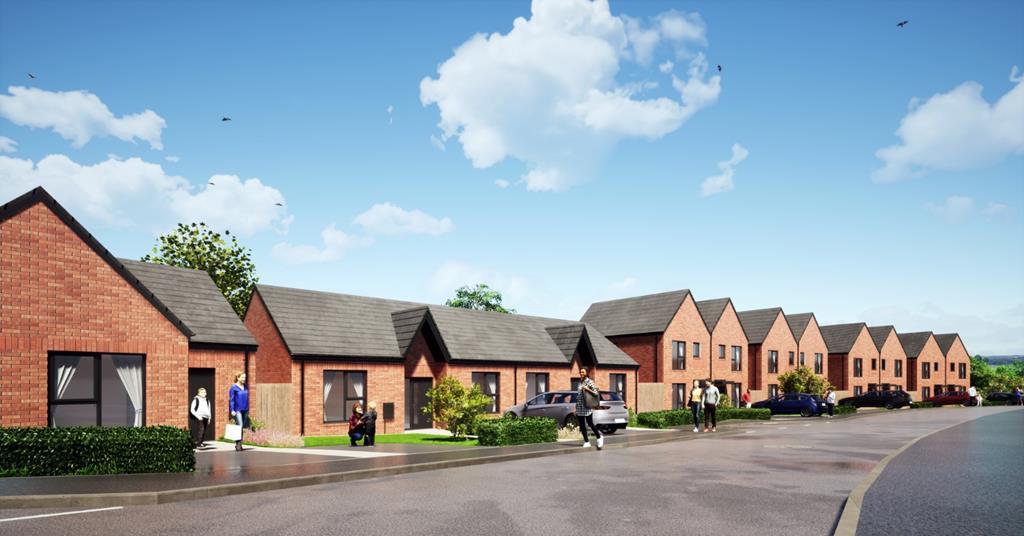 Like what Gentoo Group are saying? Take a look at our other success stories