Introduction
Kellen Homes operates in the North West to deliver new homes to suit a range of lifestyles and budgets. Each property is carefully designed to maximise space and light and is built to the highest quality. Their aim is to create communities that people are proud to call home.
Kellen offers homes for sale, and works in partnership with Build to Rent Investors, Registered Providers and Local Authorities to deliver high quality private rented homes and much needed affordable housing. Their new developments are designed to meet the unique needs of each community and integrate the mix of house types and tenures comfortably to ensure they are both balanced and sustainable.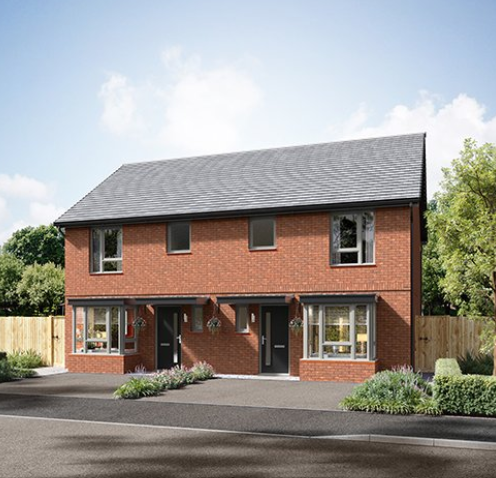 Kellen say, 'Our vision is to develop partnerships across the public and private sectors to substantially increase the supply of quality new homes of all tenures, and contribute towards solving the housing crisis.'
The management team has a wealth experience from leading house builders and contractors and a mindset to get it right first time. In line with this mindset, the Kellen Homes team have researched the market on how best to manage their aftercare, and defects with their residents and contractor supply chain front and centre, and decided that clixifix® and it's integration with their CRM is the best solution.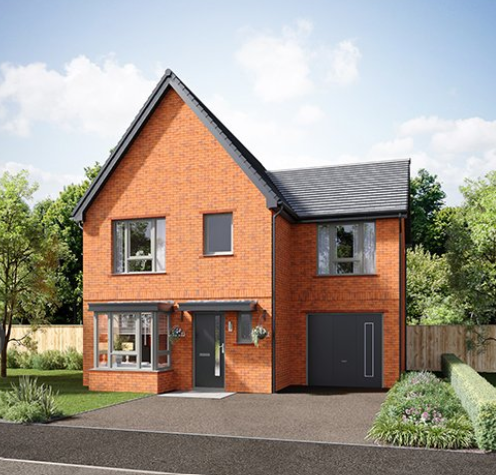 Team clixifix® wishes Kellen Homes every success as they increase their market share in the North West whilst delivering a smooth and well managed customer journey to their residents and housing partners.

Like what Kellen Homes are saying? Take a look at our other success stories