Introduction
The Carlton Group of companies was founded almost 20 years ago and quickly established a reputation for building high-quality homes in the North East and Yorkshire. The team are now focusing their attention on building more traditional family homes throughout the region, drawing on the wealth of experience and expertise gained in the bespoke end of the housing market over the last two decades.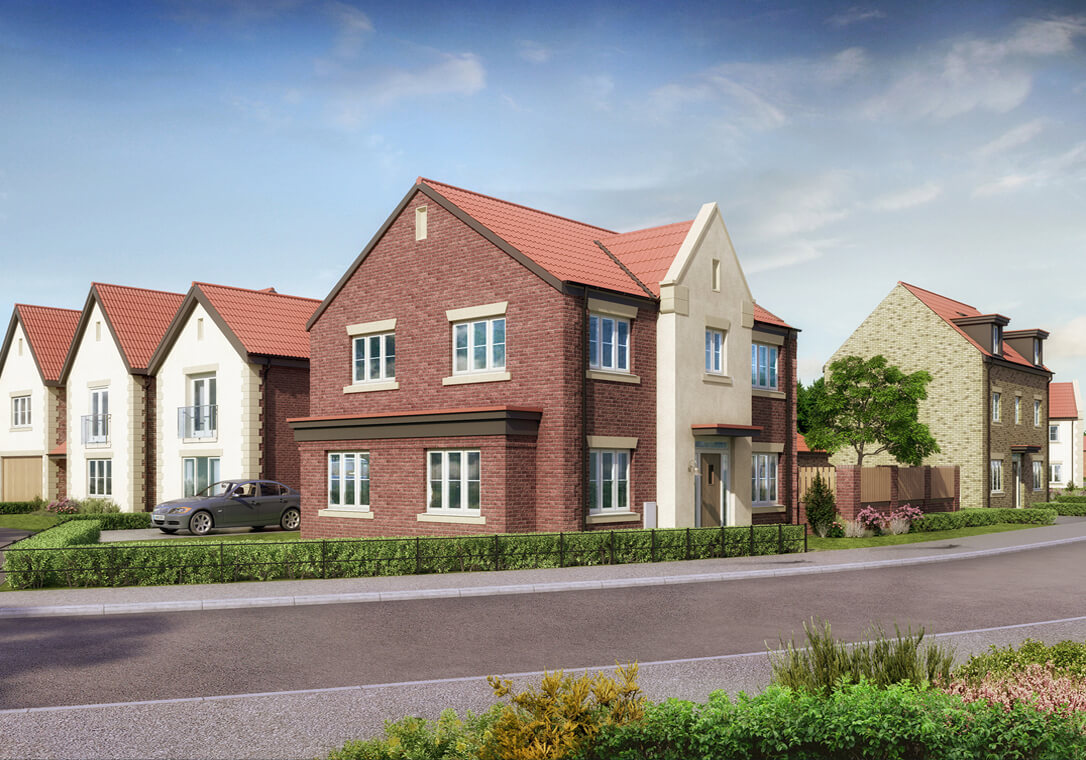 The entire Homes by Carlton team are bringing a new level of style and sophistication to a much wider, but equally discerning client. They pride themselves on their ability to deliver levels of service and quality which is second to none within the industry. Every home they build is treated as if it was for their own occupation. Working alongside their award-winning design team they spend hours carefully revising design details until they're just right and they can be confident they'll be perfect for you.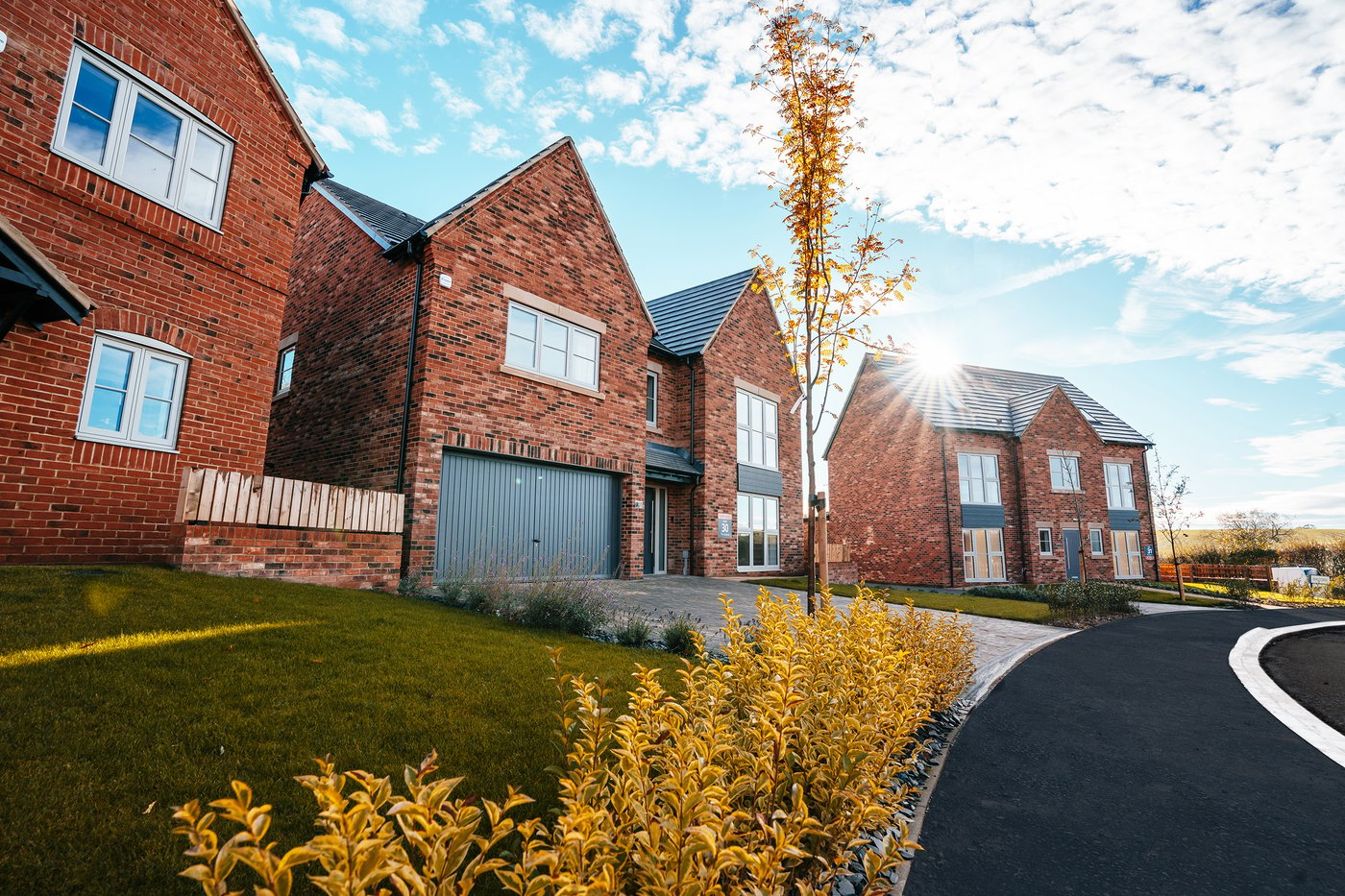 Having a real focus on luxury family homes, since their inception in 2000, they have completed over £30m worth of residential construction and development across northern England and Yorkshire.
Led by an experienced board and senior management team, Homes by Carlton has collectively over 60 years within the house building and development sector, delivering over 1,000 homes to date. Passionate about property, Homes by Carlton have become renowned for building exclusive homes in sought after locations. Serving families and professionals alike, the end goal is always clear – developing high specification homes that are built to the audience's needs, requirements and preferences.
Like what Homes by Carlton are saying? Take a look at our other success stories