Keyworker Homes
Delivering Solutions since 2002, and we do much, much more than Keyworker Housing…. Donna Bowen, Customer Care Manager
Introduction
Keyworker Homes, their associated companies and their professionals are dedicated and focused to one thing Sustainable Development. Whether delivering planning and infrastructure to enable development for others or delivering award winning schemes of their own Sustainable Development is at the forefront of all they do.
From small scale housing developments to large Multi-Use / Multi-Occupier schemes, Keyworker are synonymous with achieving planning permission and development on even the most challenging of sites. They offer a fresh approach and experience that you would expect from a Multi-Disciplined company with over 14 years of Delivering Solutions.

Envidia Homes the is the House Building imprint of Keyworker Homes.

Keyworker are proud of our record and achievements within the industry receiving numerous Civic and Design Awards as well as Commendations from LABC and industry awards for Best Multi-Use Development in 2011.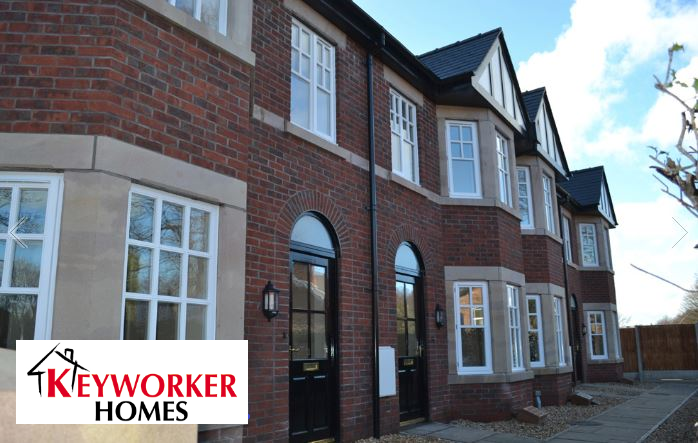 Everybody is about Design at Envidia and those special touches that set their homes apart from the rest. Quality is their watchword during construction and the team are passionate about making their homes aspirational and a sense of place their new home owners will never want to leave.
Like what Keyworker Homes are saying? Take a look at our other success stories