Introduction
The Legal & General Group has been in business since 1836! Operating in multiple sectors, they chose to launch their modular homes business when acknowledging a need to tackle the UK's housing crisis, working alongside other housing arms within the company.
"We are committed to creating sustainable homes and communities.
Modular housebuilding is exactly the sort of inventive, forward-thinking solution that's needed for the UK to fix its property crisis and deliver a housing market that caters equally to all members of society.
Having the support of the Legal & General Group means we can dedicate the time and investment needed to realise the potential of modular home construction over the long term."
They have a strong background in the property sector, previously in investing in urban regeneration and financing affordable housing, and now adding modular homes building to their repertoire.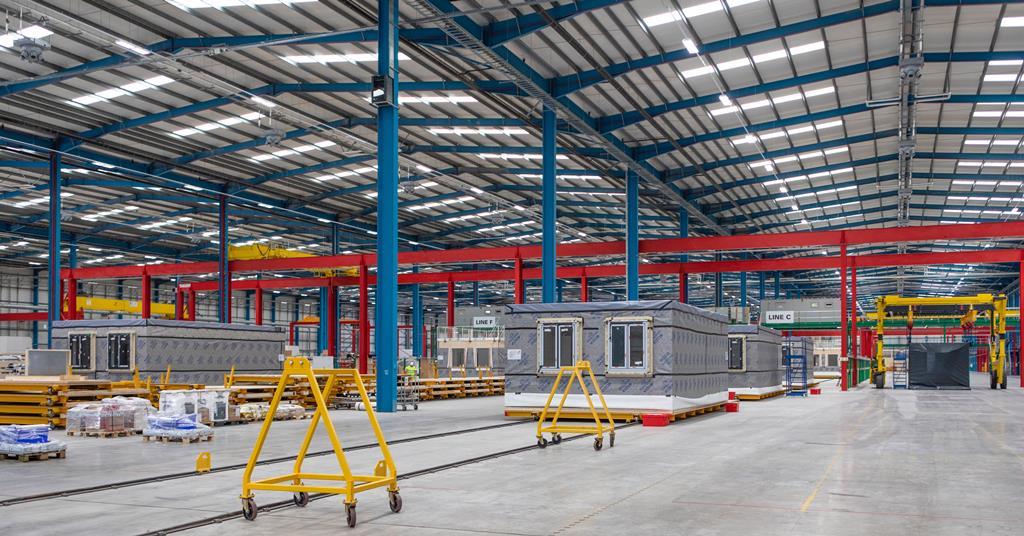 With a team of multi-disciplinary professionals whose experiences have been gained from a plethora of varying industries, Legal & General Modular hope to utilise the varying backgrounds and diverse capabilities of their team. They aim to bring a fresh approach to tackling the housing crisis.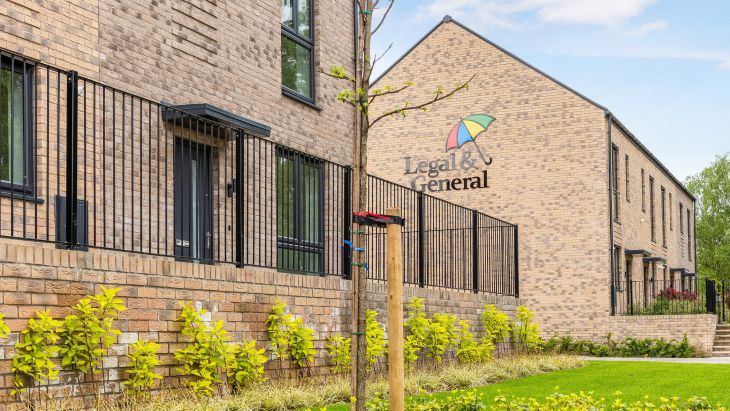 The team will be using clixifix® to simplify any aftercare queries on their modular builds and streamline their processes for managing communications with residents from handover to end of warranty, maintaining customer engagement through the process.
Like what Legal and General are saying? Take a look at our other success stories