Introduction
Pobl Group is a not for profit homes provider in Wales with a clear ambition to build and invest in beautiful places where people and communities thrive and are proud to live.
"We're playing a key role in the regeneration of towns and cities across Wales.
Our ambition is to deliver 10,000 new homes over the next ten years that exceed customer expectations, and to become carbon neutral by 2050.
Our mixed tenure approach allows to offer a range of ownership options on our developments, including affordable rented, outright sales, shared ownership and leasehold."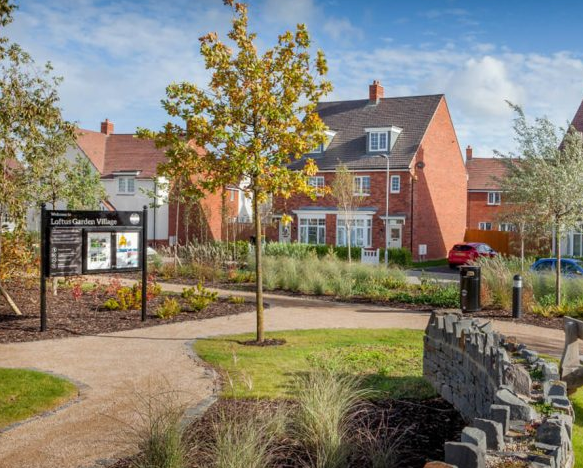 Their mixed tenure approach allows them to offer a range of ownership options on new build developments, including affordable rented, outright sales, shared ownership and leasehold.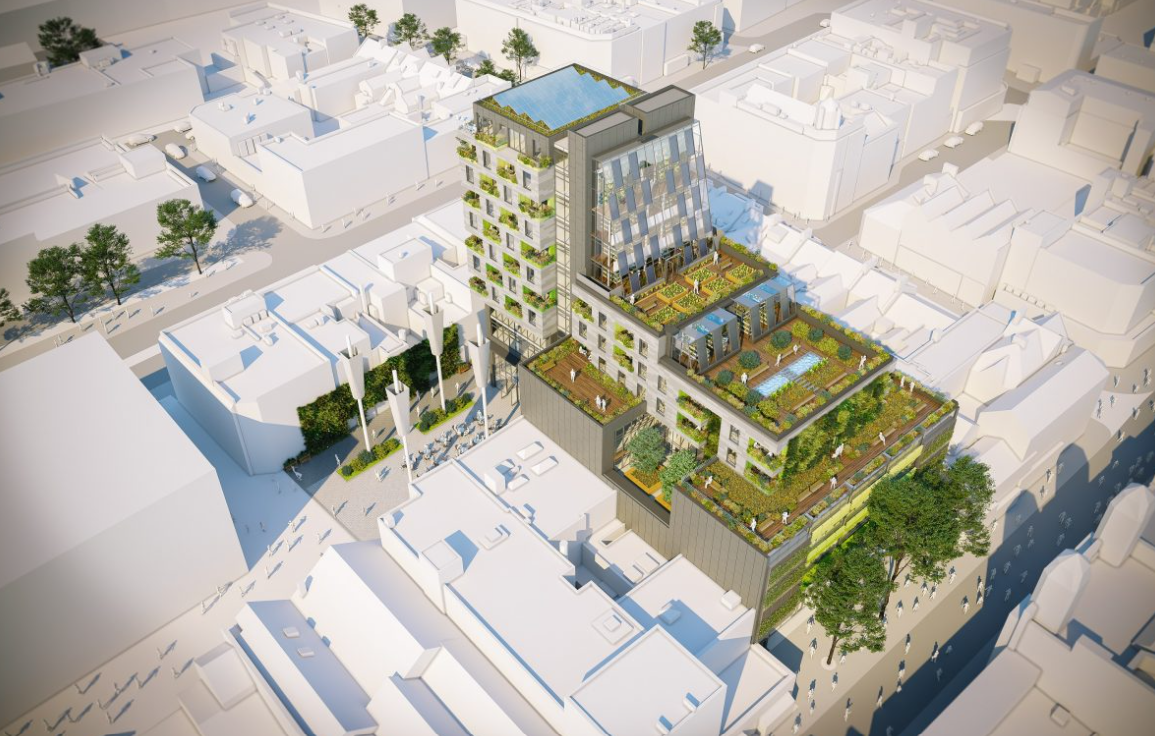 Working with a variety of housing delivery partners including developers and principal contractors, Pobl 's use of clixifix® now enables the new build team to have a clear handle on pre handover quality and snagging and post handover defects across multiple sites. The new build team can see what's outstanding and where the responsibility lies with confidence. 
Real time updates from their supply chain are also speeding up their ability to close issues and hit vital KPIs in line with their commitment to excellent customer service.
Pobl are also benefiting from improved team communication as Project Managers and Project Assistants can access 1 version of the truth at all times instead of waiting for updates from colleagues working from different locations with information in excel, emails, texts and their own heads!

Improving Communication with Supply Chain
Pobl's clixifix® account enables their supply chain to receive nominations, worksheets, and supporting evidence such as photos. Contractors can then add appointments, and set reminders to help them deliver a clear and succinct service to the Pobl team. When completing jobs in occupied homes they can also take a resident's signature and closing image automatically creating an audit trail and reducing wasted time on chasing outstanding works.
Management Reporting
As well as the day to day activity, Pobl can now easily surface critical management data such as defect trends and contractor performance ensuring KPIs and SLAs are met at all times. This valuable data will enable Pobl to continuously improve it's working relationships with supply chain and review technical specifications to ensure their homes are delivering all their residents need.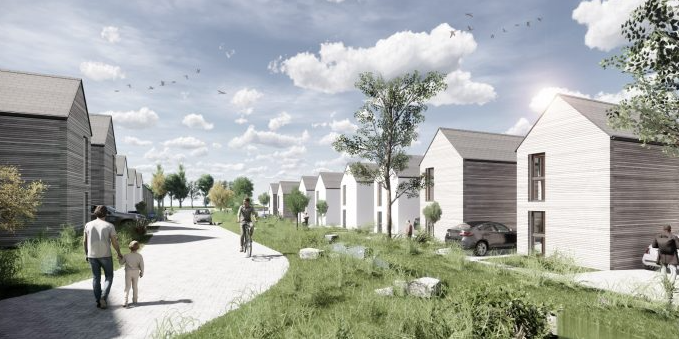 Like what Pobl are saying? Take a look at our other success stories