Birtley Group
At Birtley Group we understand the building industry and we have seen it evolve and thrive over the years. That's why every day our design teams work to maintain quality, solve problems, produce innovative products whilst complying with regulations. James Birtley, Customer Care
Introduction
Birtley Group is home to three of the UK construction industry's most trusted names: Birtley, Bowater Doors and Expamet. All three brands work side-by-side within the group, each continuing to develop and market its own well established range of products.
Birtley began life as Birtley Building Products in 1965, based at the current site in County Durham. Originally a steel fabricator for the area's mining and power generation industries, the company made its first steel lintels in 1967. Since then, Birtley has grown from reliable local supplier to a UK-wide force in construction design technology and product development.
Acquired by Birtley Group in 2015, Bowater Doors is a nationally-known name synonymous with top quality and imaginative composite residential door design and manufacture. The product portfolio offers exclusive ranges for trade installers and a retail range providing doors direct to consumers and social housing organisations.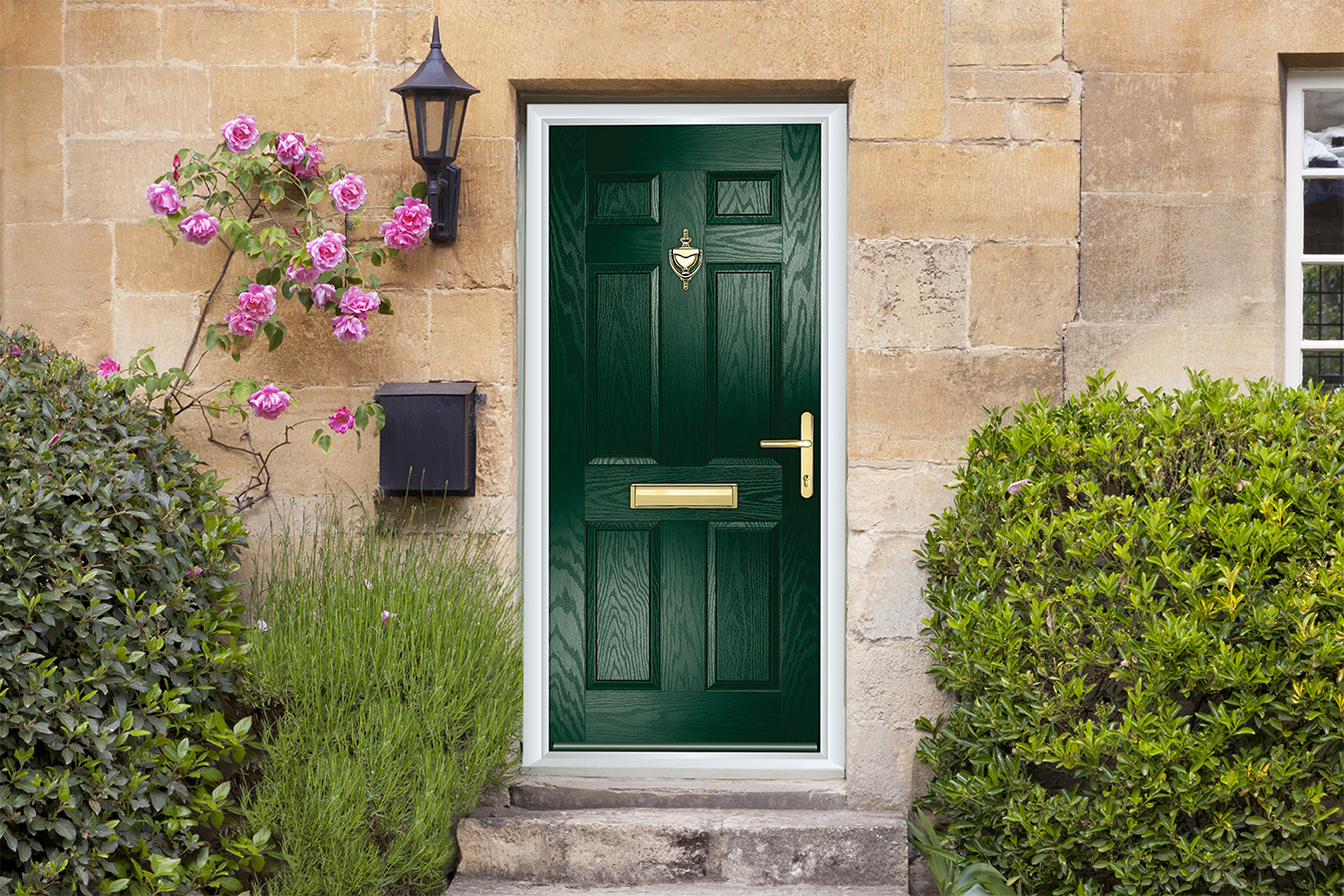 From inspired product thinking, trusted technical advice, and exceptional customer service to right-on-time product delivery, the team puts its customers needs first – so that together they can go on creating growth and develop opportunities across the industry.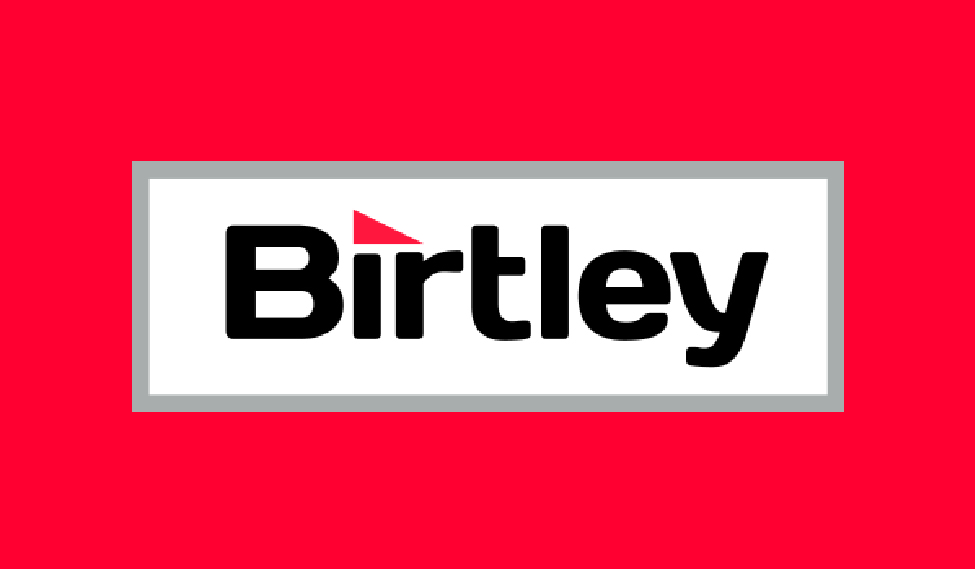 Like what Birtley Group are saying? Take a look at our other success stories